2018 Daytona Coke Zero 400 NASCAR Race Packages Travel and Tours
Daytona International Speedway | July 5 - July 8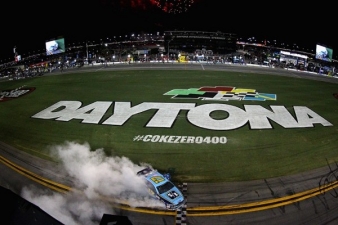 Our 2018 Daytona Coke Zero 400 NASCAR race packages, travel packages and tours include excellent Monster Energy Cup Series tickets in your choice of Front Stretch Tower seats, your choice of an Ocean Front Daytona Beach hotel or at the Hilton - Altamonte Monster Energys in North Orlando, track transfers by deluxe motorcoach on Saturday and much more if you choose our Weekend package that includes Xfinity Series Race Tickets and hassle-free track transfers on Friday. The Daytona Coke Zero 400 race is run at night under the lights at Daytona International Speedway, and this race is always a grand spectacle at night with Fireworks lighting the sky afterwards. You are sure to enjoy your 4th of July Holiday Race Vacation!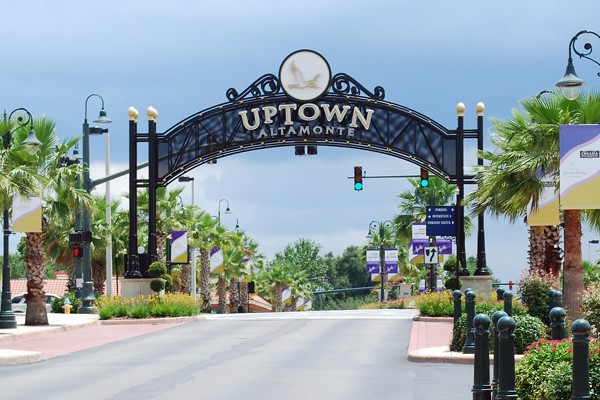 Full Service Newly Renovated Hilton with brand new guestrooms in Altamonte Springs, 40 miles from Daytona International Speedway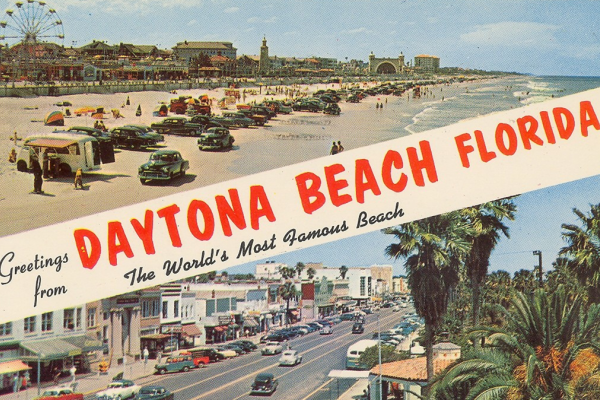 Three Oceanfront Hotels: The El Caribe, Hampton Inn, & Holiday Inn Resort - 7 to 10 miles from Daytona International Speedway!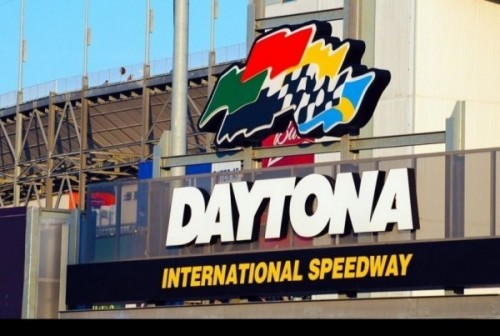 Our Holiday Inn Express hotel is less than 1/2 mile from the track and an easy walk