2018 Talladega Geico 500 NASCAR Race Packages, Travel Packages & Tours
Talladega Superspeedway | April 27 - April 30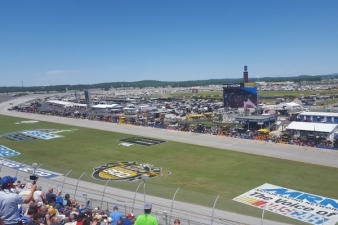 Talladega Geico 500 NASCAR race packages, travel packages and tours are some of the hottest on the circuit. Our 2018 Talladega 500 NASCAR race packages, travel packages and tours include excellent Talladega Monster Cup race tickets in your choice of the front stretch Towers (must have a Tower ticket to see the entire track): Anniston, Talladega, OV Hill North or OV Hill South, Birmingham, Moss Thorton or Tri-Oval Towers, Your choice of Atlanta or Birmingham hotels with various inclusions, airport transfers, informative TABA tour representatives, gift bags, deluxe bus track transfers to Talladega Superspeedway, airport transfers provided by the hotels and a few options to enhance your race experience. Our Talladega Geico 500 weekend Race Packages include Xfinity Series tickets and bus transfers for Saturday's race. Talladega Superspeedway is considered to be the biggest, fastest, and most competitive motorsports facility in the world. Join us and see for yourself!
OFFERING HOTELS IN ATLANTA AND BIRMINGHAM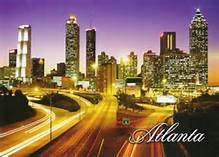 Our Talladega NASCAR Packages and Race tours with Atlanta hotels are located 85 miles East of Talladega Superspeedway.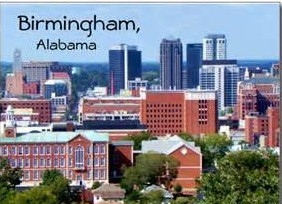 Our Talladega NASCAR Race Packages and Tours with Birmingham hotel are located 55 miles West of Talladega.