2019 Talladega NASCAR Race Packages Travel and Tours 1000Bulbs.com 500
Talladega Superspeedway | October 11 - October 14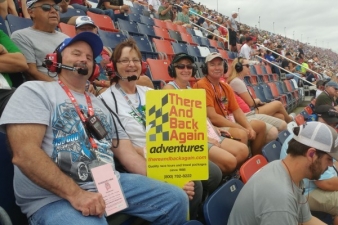 Our 2019 Talladega 1000Bulbs.com 500 NASCAR packages and race tours offer either a Monster Energy Cup ticket only package or a Weekend ticket package that includes excellent race tickets in the coveted Tri-Oval tower for the weekend or choose from the Anniston Tower, OV Hill North or OV Hill South Towers, Tri-Oval Tower, Moss Thorton Tower or Birmingham Tower for our Monster Energy Cup only packages. Also you have a choice of deluxe Atlanta Airport hotels or our first class Birmingham hotel, roundtrip track transfers to Talladega Superspeedway via deluxe motorcoach, knowledgeable and experienced tour representatives, informative tour booklets and a few options such as Pit Passes, Driver Intros and Scanners to optimize your Talladega race packages. We also offer Deluxe Fan Suites. Talladega Superspeedway is the biggest, fastest, and most competitive motorsports facitlity in the world. The Alabama 500 Weekend at Talladega Superspeedway consists of the NASCAR Camping World Truck Series and the NASCAR Monster Energy Cup Series races. As the Chase for the Champion winds down, Talladega will definitely play a wild-card role in the Championship. Join us on one of our Talladega race packages to have a hassle free NASCAR experience.
Talladega NASCAR race packages in Atlanta and Birmingham.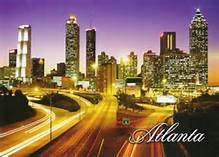 Our Talladega NASCAR Packages and Race tours with Atlanta hotels are located 85 miles East of Talladega Superspeedway.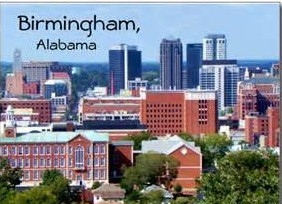 Our Talladega NASCAR Race Packages and Tours with Birmingham hotel are located 55 miles West of Talladega.