Major League Baseball

2020 Major League Baseball in London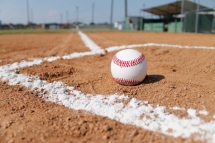 Saturday, June 13 2020
Join us for the 2020 MLB London Series featuring a two game series between the St Louis Cardinals and the Chicago Cubs on June 13th and 14th. The event will take place at London Stadium also known as Olympic Stadium. Our packages include: hotel accomodations at The DoubleTree by Hilton Hotel Westminster located next to the River Thames, daily ...
2020 MLB All Star Game - Los Angeles, CA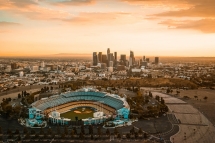 Tuesday, July 14 2020
Join us for the 2020 Major League Baseball All-Star Week. This is one of the most exciting and fan friendly events in all of sports. 2020 will be the 91st Major League Baseball All-Star Game, held between the all-stars of the American League and the National League. The game will be hosted by the Los Angeles Dodgers of the National League at ...