2022 Daytona NASCAR Packages and Race Tours - Coke Zero 400
Daytona International Speedway | August 25 - August 28
Join us on one of our Daytona NASCAR Packages for the Coke Zero Sugar 400 as the NASCAR Cup roars in to the "World Center of Racing" – Daytona International Speedway! This famed superspeedway features a 2.5-mile trioval layout with 31 degrees of banking. Legends have won here on Daytona's high banks: Earnhardt, Petty, Pearson, and Gordon. Fireball Roberts won the inaugural "Firecracker 250" event in 1959 and David Pearson has a record 5 wins at this summer event. Richard Petty won his 200th and final race at this event in 1984 with then-President Ronald Reagan in attendance. This year Daytona will be the final race of the NASCAR regular season making it an event you don't want to miss as drivers fight for remaining spots in the playoffs. The track's recent $400-million-dollar renovation, known as the "Daytona Rising" project, has made Daytona International Speedway the World's 1st Motorsports Stadium! Our Daytona NASCAR Packages for the Coke Zero 400 include hotels in Daytona Beach and Altamonte Springs. We also offer options to enhance your race day experience, such as ticket upgrades, UNOH Fanzone passes and scanner rentals. Book your Daytona Coke Zero Sugar 400 Packages now!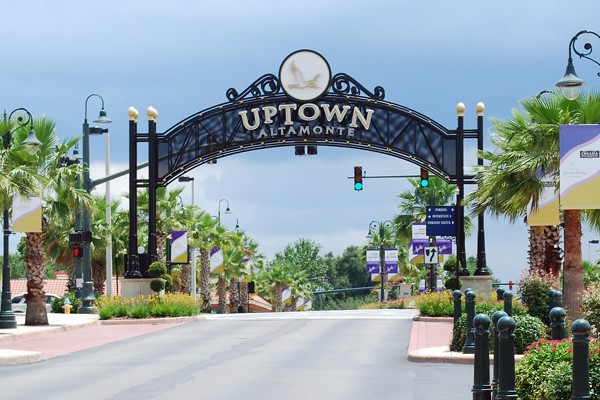 Full Service Newly Renovated Hilton with brand new guestrooms in Altamonte Springs, 40 miles from Daytona International Speedway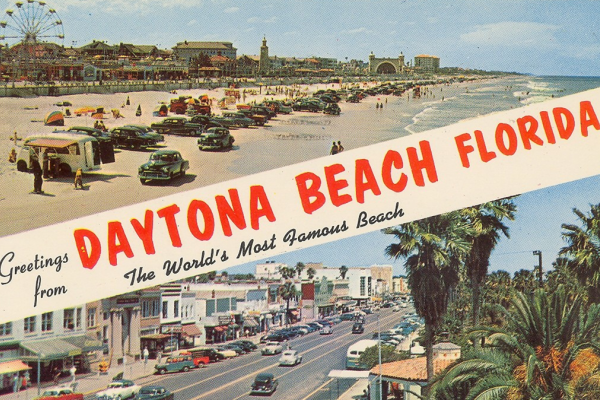 Three Oceanfront Hotels: The El Caribe, Hampton Inn, & Holiday Inn Resort - 7 to 10 miles from Daytona International Speedway!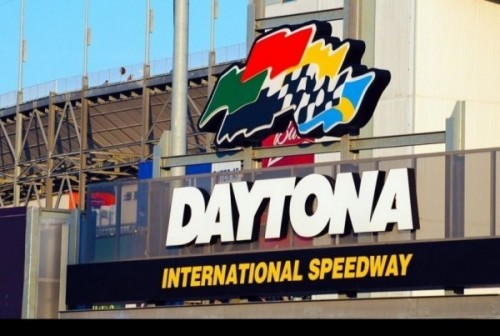 Daytona 500 Packages within walking distance to Daytona Speedway