2022 Indy 500 Race Packages Indianapolis Motor Speedway Tours
Indianapolis Motor Speedway | May 25 - May 30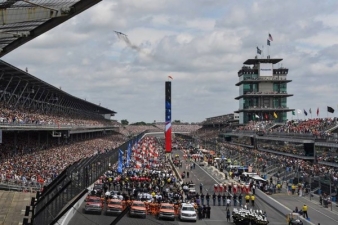 Join us on one of our Indianapolis 500 Travel Packages as the IndyCar Series invades the world-renowned Indianapolis Motor Speedway for the 106th running of "The Greatest Spectacle in Racing," – the Indianapolis 500! Constructed in 1909, Indianapolis Motor Speedway is a legendary and historic 2.5 mile rectangular oval that features two 5/8 mile straightaways and two 1/8 mile "short chutes" that keep fans on the edge of their seats. Legends have won here: Andretti, Foyt, Unser, and Mears. Our Indianapolis 500 Travel Packages feature two hotels to choose from: The Hilton Garden Inn Downtown and the Courtyard Indianapolis Airport, perfect locations with easy access to Indianapolis Motor Speedway, Indianapolis International Airport, and other regional attractions such as the Indianapolis Motor Speedway Hall of Fame Museum and the Dallara IndyCar Factory. Our travel Packages also offer options to attend Friday's Carb Day events and Saturday's Legend's Day events which includes the spectacular Indianapolis 500 Parade. Our Indianapolis 500 Travel Packages also offer options to enhance your race day experience such as ticket upgrades and scanner rentals. Join us on one of our Indianapolis 500 race packages!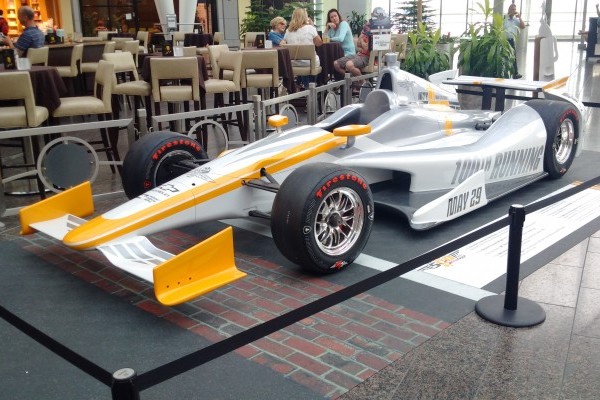 Indy Airport Hotel location is 7 miles from IMS. Convenient and 2-night stays are accepted.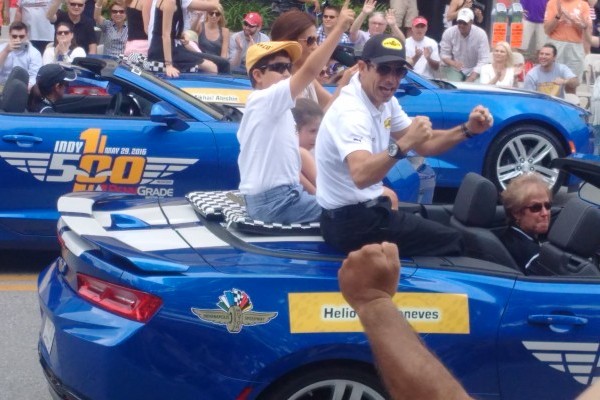 Downtown Indy hotels are located 5 miles from IMS. A Variety of Restaurants and Racing Activities..